Cenovus CEO Brian Ferguson said that the company plans to maintain its dividend "through these difficult times."
Cenovus Energy Inc. (TSE:CVE, Mkt cap 14.60B, P/E 12.63, Div/yield 0.27/5.52, EPS 1.53, Shares 757.00M) is hitting "pause" on hiring for the first time as it waits for stability to return to the oil market, adding that it will also strip back its capital budget by 15% next year.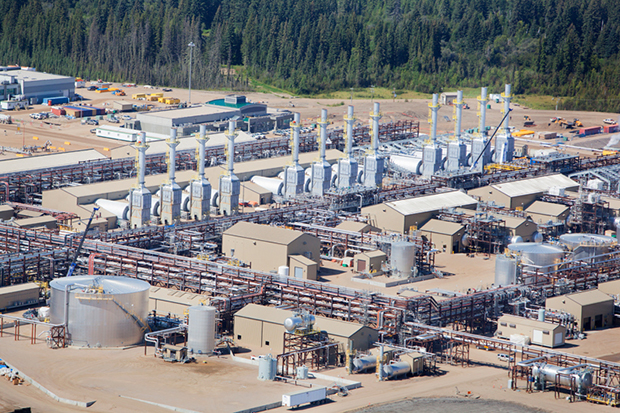 As the Financial Post reports, the Calgary-based oil company is the latest in a string of Canadian energy companies to unveil reduced spending plans for next year following the drop in oil prices.

Cenovus president and CEO Brian Ferguson said the company has no plans to lay off any staff, but it will not be increasing its headcount. Instead, it will be looking at how and where it can allocate employees.

Cenovus, which split from Encana Corp. in 2009, is said to be one of the fastest growing companies in the oilsands, with the number of its employees increasing 59% to 3,544 from 2,221 since the separation.

However, the staffing announcement, coupled with the news that the company is to limit its capital budget so that it falls between $2.5 billion and $2.7 billion in 2015, puts the brakes on this expansion somewhat.

Cenovus explained that it would be able to fund its committed capital with internal cash flow if West Texas Intermediate prices averaged US$65 per barrel next year. But the company has forecast a 29% drop in cash flows to between $2.6 billion and $2.9 billion in 2015 – a considerable comedown from the $3.8 billion to $3.9 billion expected in 2014.

Ferguson says, though, that the company plans to maintain its dividend "through these difficult times."

We believe clients are more concerned about losing money than making speculative gains.
Like to learn more? Please contact us here>>

The opinions expressed here are ours alone. They are provided for information purposes only and are not tailored to the needs of any particular individual or company, are not an endorsement, recommendation, or sponsorship of any entity or security, and do not constitute investment advice. We strongly recommend that you seek advice from a qualified investment advisor before making any investment decision.